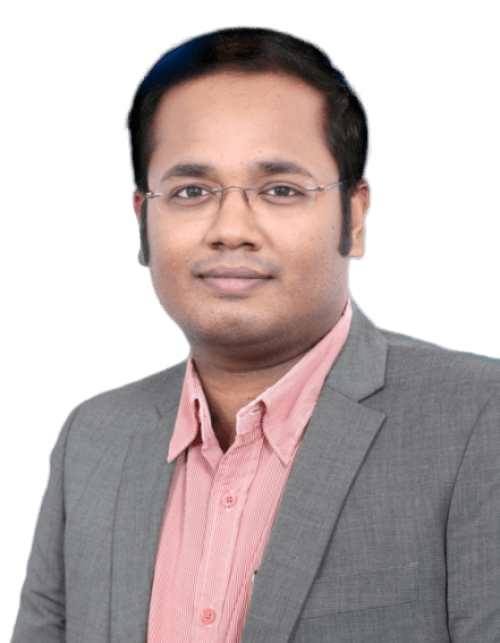 Chinnaiah Velayutham
Co-founder and Partner
Chinnaiah comes with 12+ years of assurance experience including his stint in big 4 consulting. With his expertise he leads the Finance and Controllership services.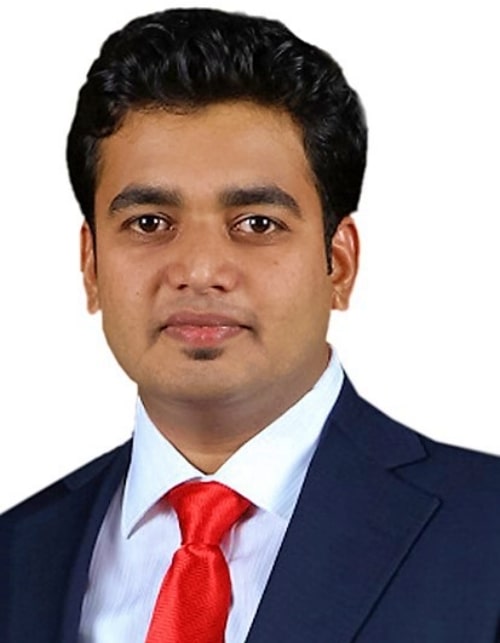 Guruprasad G
Co-founder and Partner
Guruprasad G has experience of 12+ years in tax and regulatory sphere in multi-national consulting firms including big 4. He leads the Corporate Tax, GST and Customs practise of the firm. He has extensively advised e-commerce, multi-national enterprises and Indian companies on tax and regulatory matters and provided litigation support. He also specializes in Investment Advisory, Foreign Trade Policy, SEZ and STPI laws.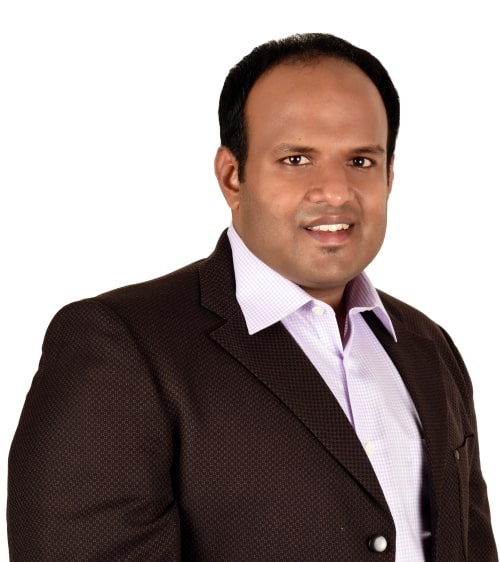 Sampath Shetty
Co-founder and Partner
Sampath has an experience of 12+ years from assurance and controllership roles at big 4 consulting firm and industry. He specializes in offering an array of transaction support services including business process evaluation and design.