Take Your Business Ideas To The Next Level
Holistic Consulting and Advisory Services for your Business
Welcome to Pracctive!
We are a full services consulting firm comprising of well-experienced partners whose sole purpose in banding together under the banner of 'Pracctive', is to deliver a wide range of cutting-edge professional services. We believe in providing practical, workable and implementable solutions to organizations.
Single Window for all your Business Consulting, Tax and Regulatory Requirements
Management Assurance Services
Business Advisory Services
Start up and E-Commerce Support
Business Set-up Services (New Business)
Taxation Support (Direct and Indirect)
Regulatory Advisory Services
Financial Compliance & Management
Tax Compliance Management
Payroll Management Services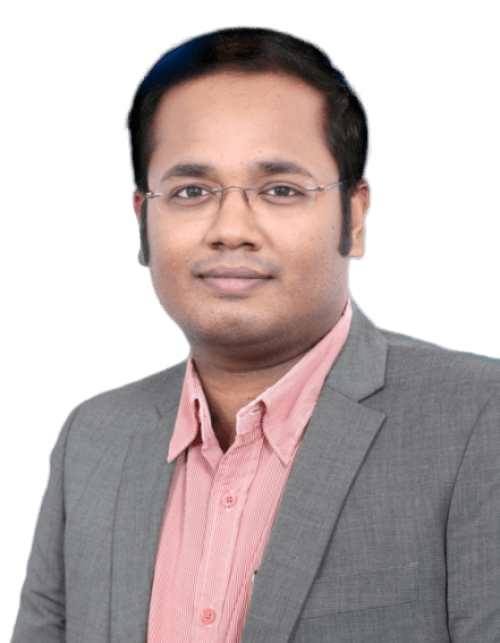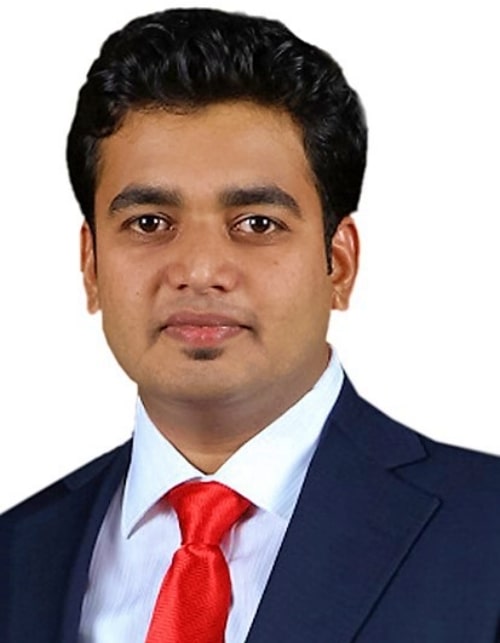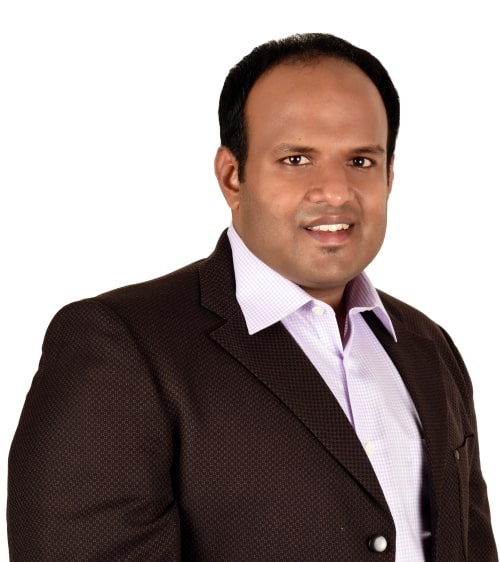 Willing to Join Hands? Let's Get Connected!